To keep track of the payments made to your employees go to the Time Tracking Tab.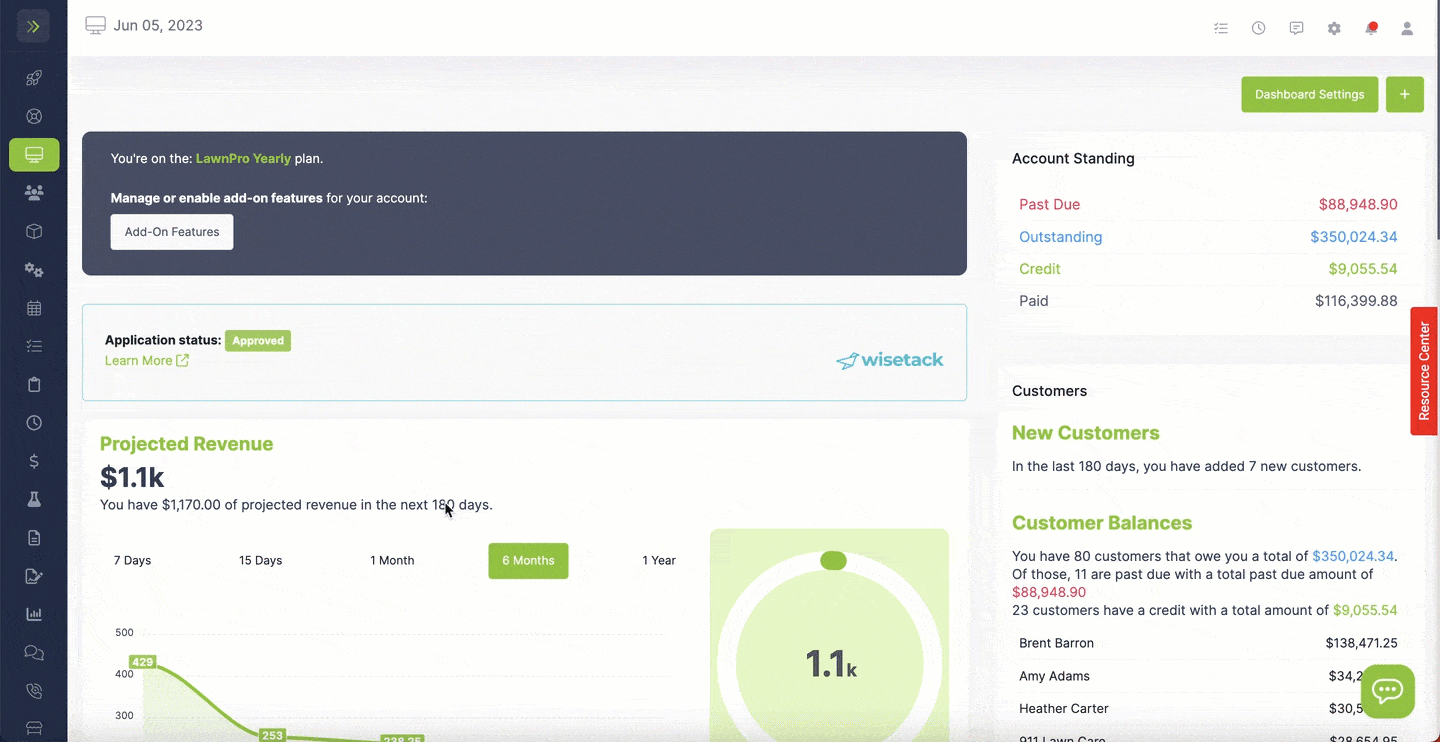 Next, click on the "Payments" tab.

On this page you will see any previously recorded payments to employees.



If you have approved tracked time you need to record a payment for, click the green "Mark Tracked Time as Paid" button.

This will take you to a list of the amount due to the employee based on their approved time.

Select the boxes beside which amounts you want to mark as paid.

Click the blue "Mark Selected Days as Paid"

It will then appear on the Payments list.