When setting up or turning on an automation that will send a text, you will use a text template. You are able to edit those templates.
To edit a Text Template thats used for Automations, go to the Automations Tab.
Then click the "Text Message Templates" tab
To edit a template, click on the pencil button beside it.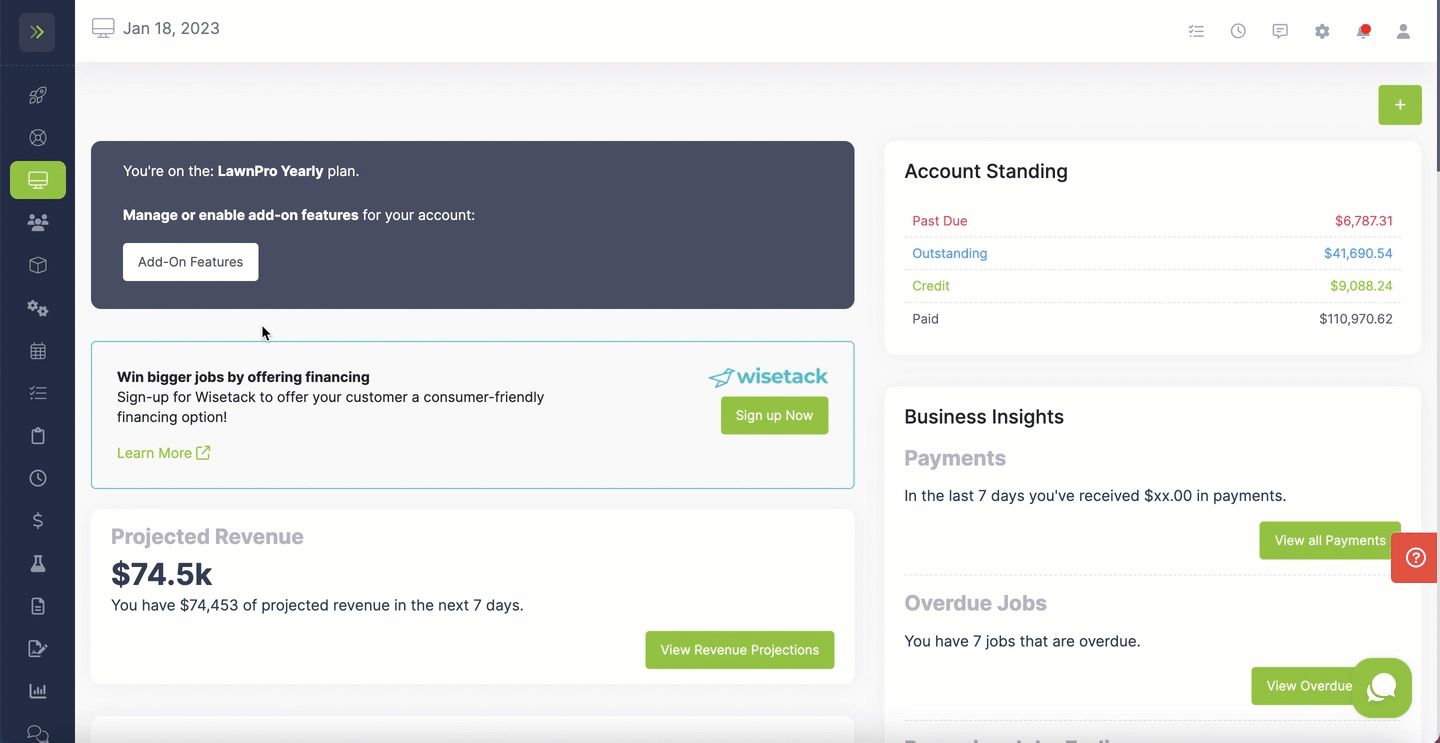 You can learn more about texting templates here.
Once you are finished making changes to the template click the green "Update Template" button.