Your LawnPro Business Profile is where you will put your company's information.

Many features in LawnPro pull information from this profile so it is important to make sure you keep this information correct and up to date.

To get to your Business Profile, click the gear icon at the top right of the screen.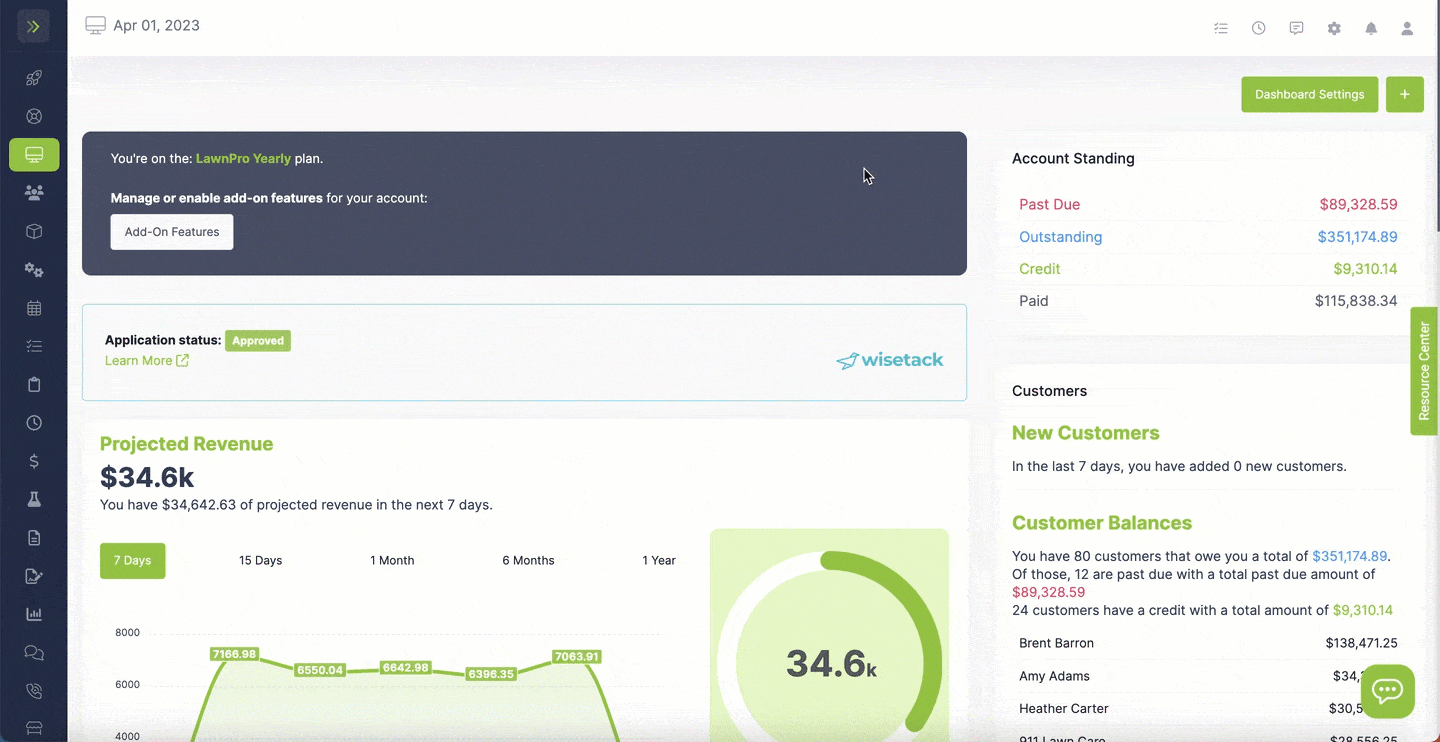 On this page you will fill out the information about your company including:

Company Name

Date your business was started

Tax ID

License Number

Business Email

Address

Phone numbers

Links to your website and social media

Upload a logo that will appear on your invoices, estimates, emails.

If you are using Lawnbidder , this is where you will add your profile picture for that as well.