To extend a contract/level billing go the Finance Tab>Contracts/Level Billing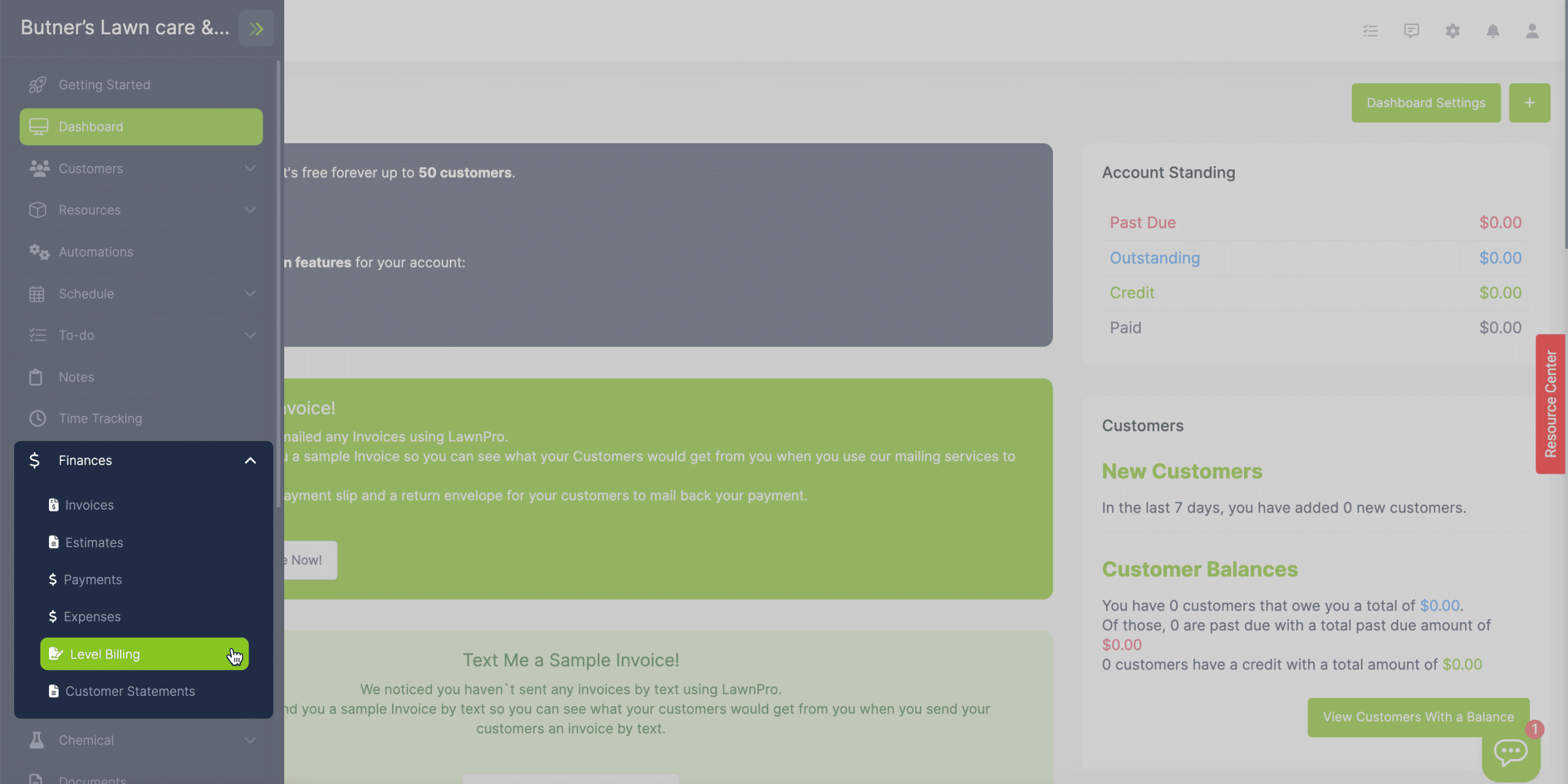 Find the contract you would like to extend and click the Extend Button.



Choose the date you want to extend it to.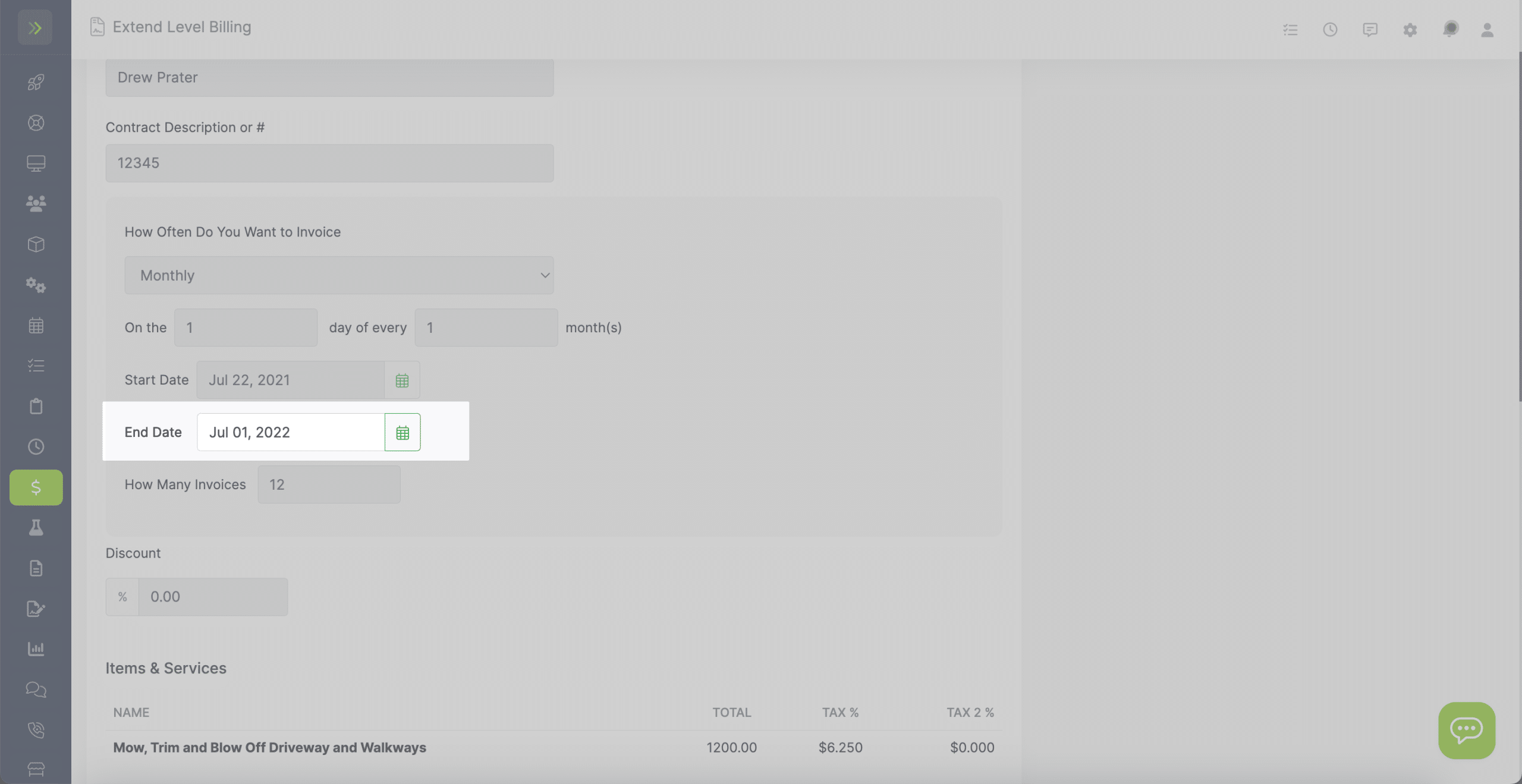 Example: If you changed the date from July 01, 2022 to September 1, 2022 it would add two more months and there would be two more invoices at the same price.

When finished, click the blue "Extend Now" button.