You can send a group of customers a text message at once to save time.

This will send an individually text to each customer in the group, not one big group text.

To create a group for text messaging, click the "Text" tab, then click the "Send Text Messages" tab.

Then click "Groups"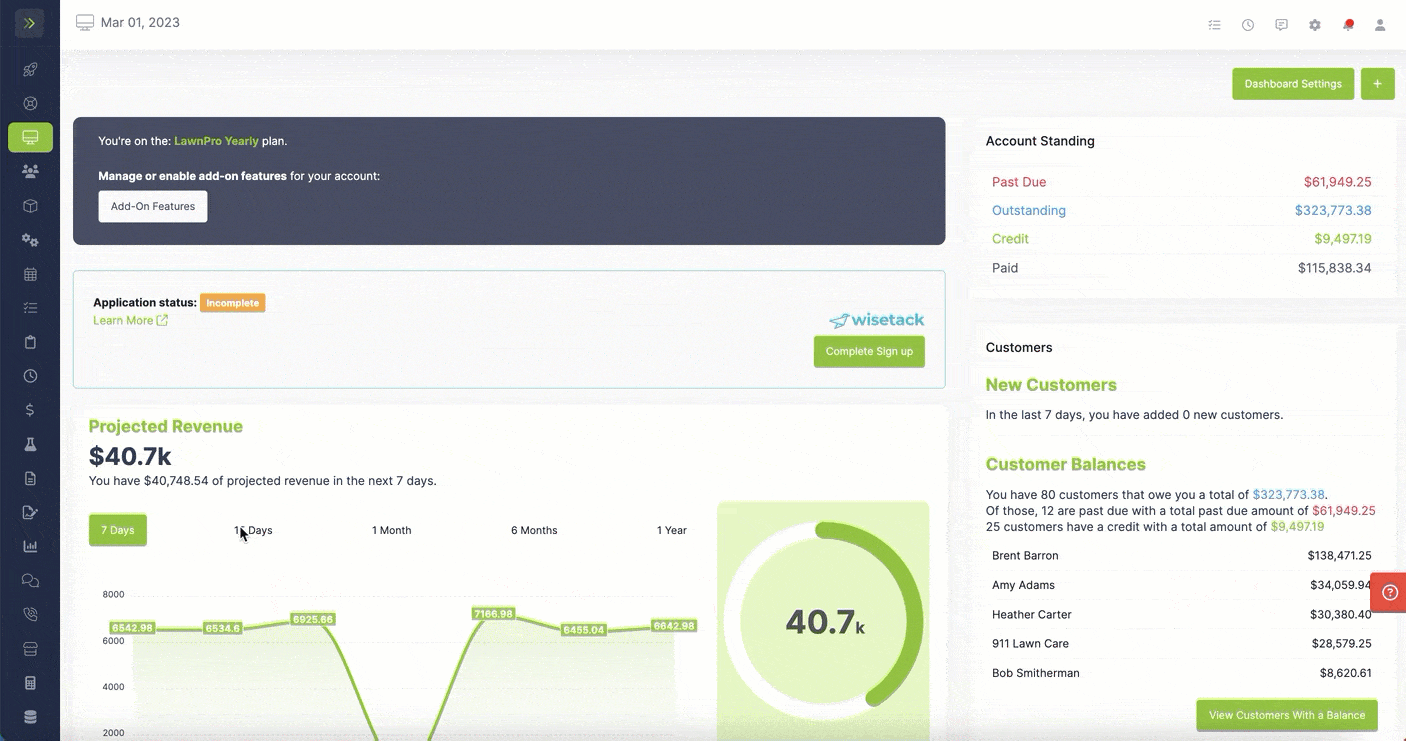 To add a new group, enter the name of the new group and click the green "Add Group" button.

The new group will be added to the group list.

To add customers to the group click the button with the person icon.

Then hit the "+" buttons to add the customers to the group.

When finished, click "close" button to save the group.