LawnPro is available in all countries.

Some features however may not be available everywhere.

At this time, SMS is available in the U.S. and Australia.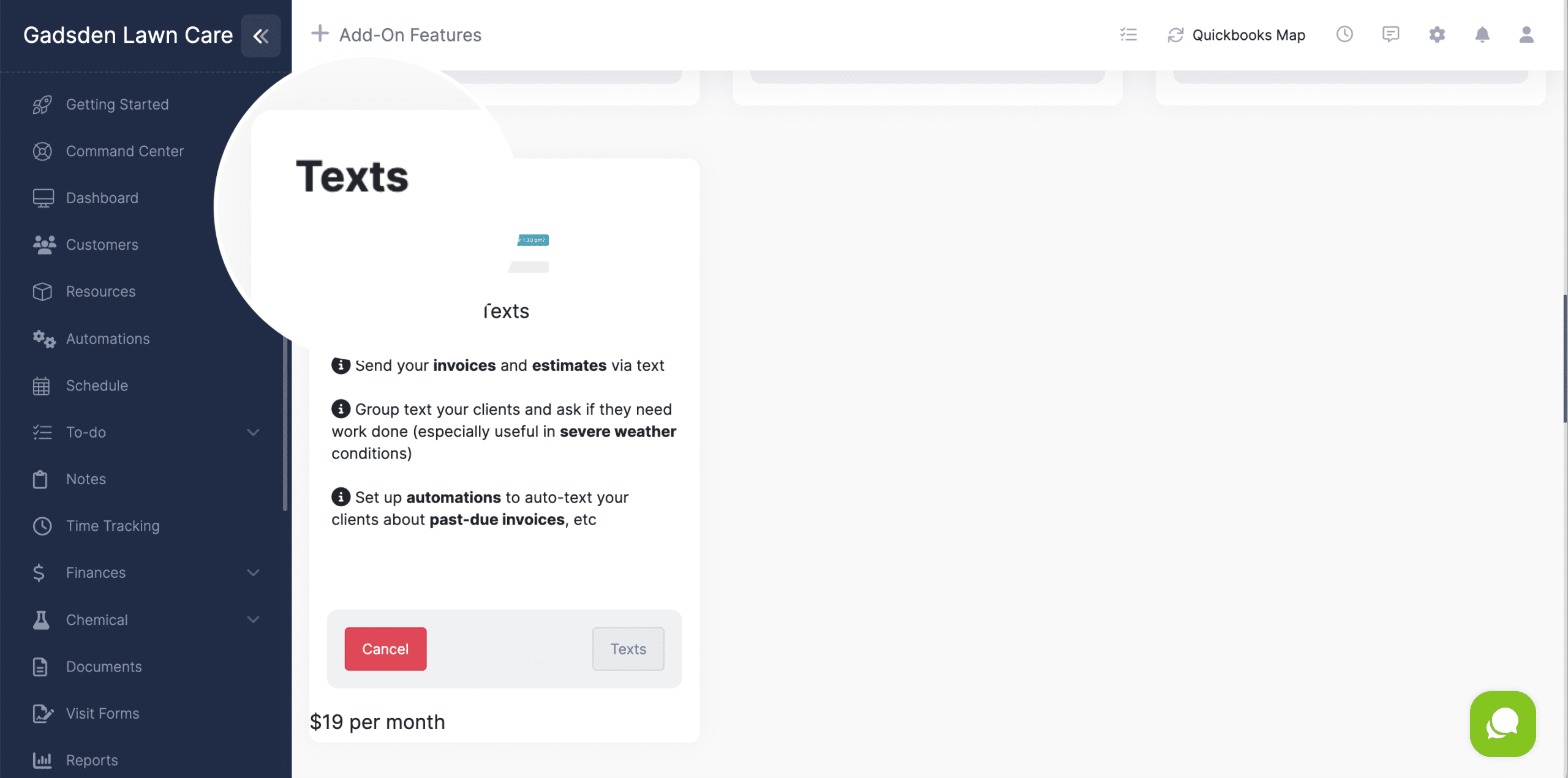 Using stamps to have us mail invoices by USPS is only available in the U.S.

To learn how to buy stamps click here.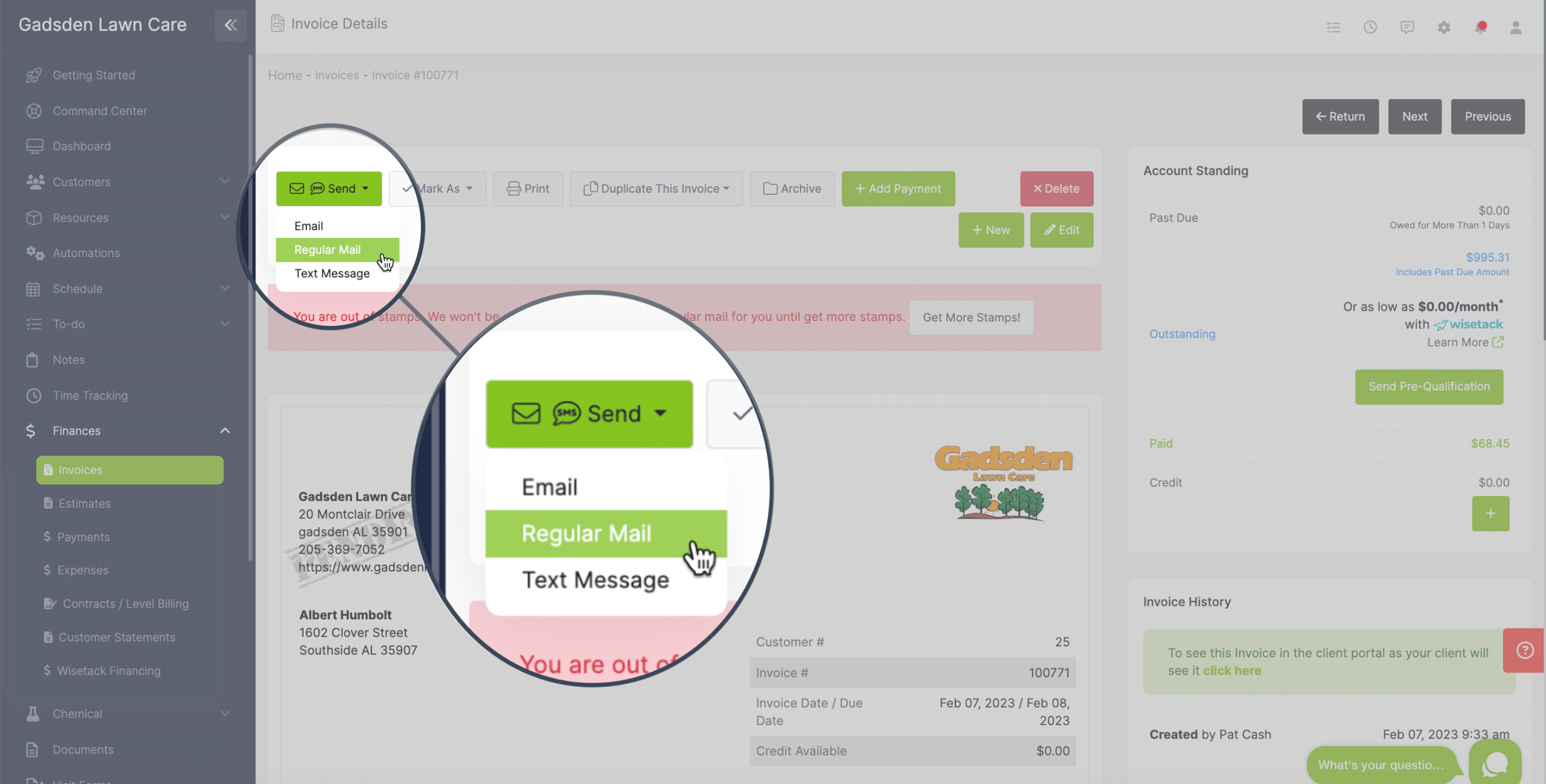 QuickBooks Sync works the best and is only supported in the U.S.