To start accepting online payments with Stripe.com and or Paypal.com simply click on the gear icon at the top right of the screen.
Please note: You can only setup online payments from a desktop computer, not the app.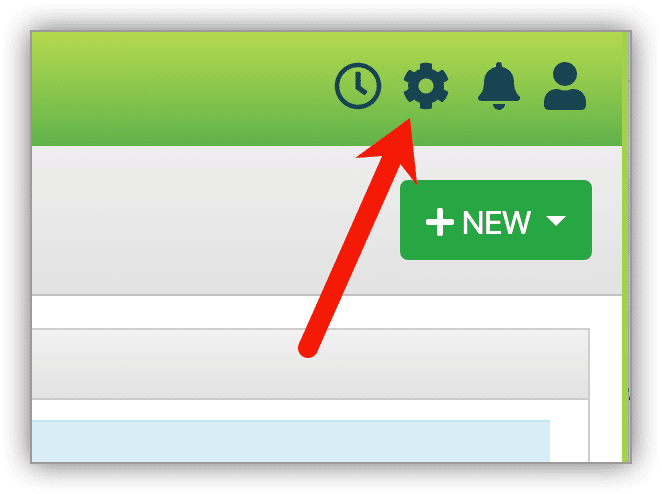 Once you are on the settings pages,  click "Online Payments" and you will see the options to enable both payment gateways.