To create a new Form Builder Template go to the Form Builder Tab.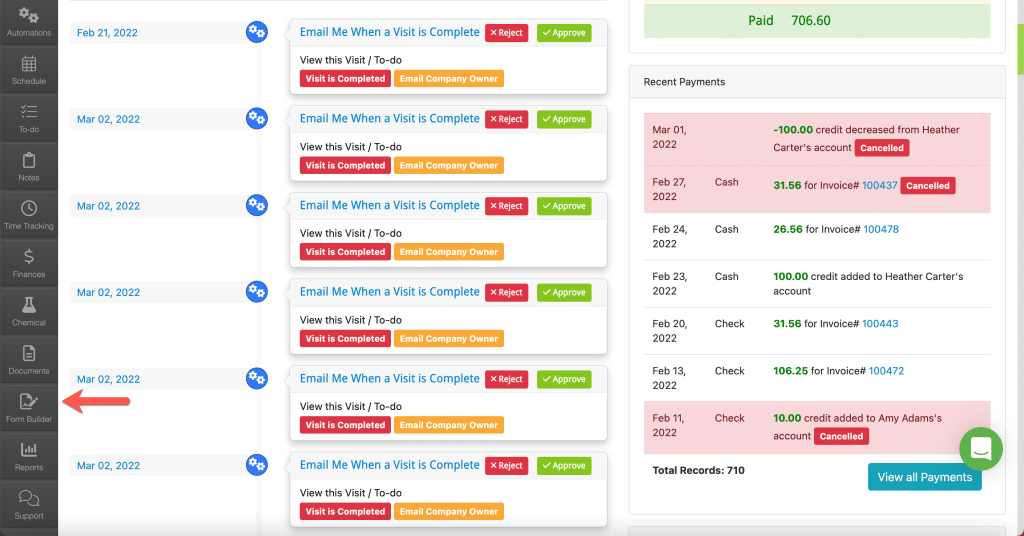 Then click Templates.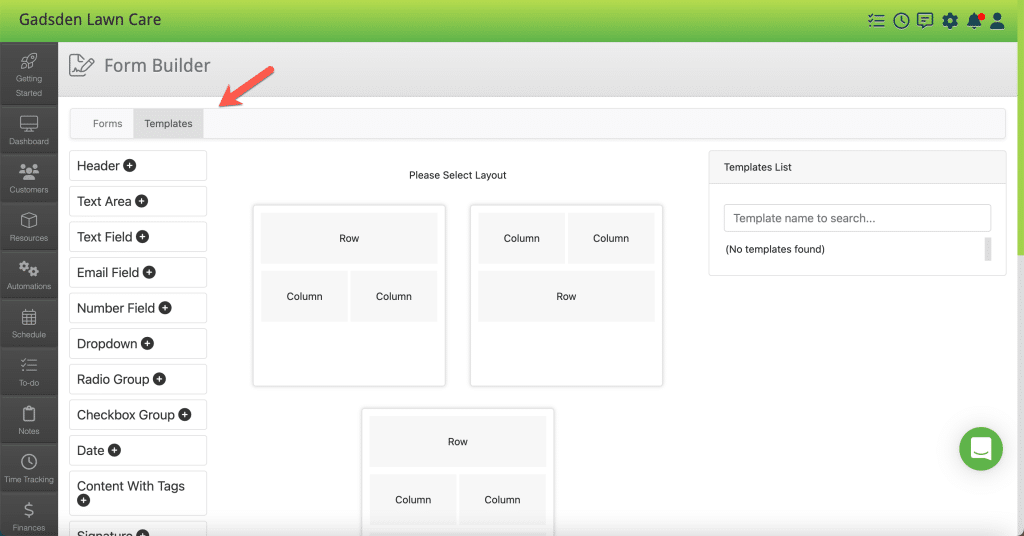 To add the fields to the template, drag and drop them.
When you are finished with your form, click the "Preview" button to preview it. 
Select who you want to be able to fill out the form and then click the green "Save Template" button.